When you're sharing life hacks and our cup comes up but you don't know which colour box they would prefer - give them the gift of choice with our gift card. 
You will receive our paperless gift card via email so you can share it directly. We're all about keeping it simple.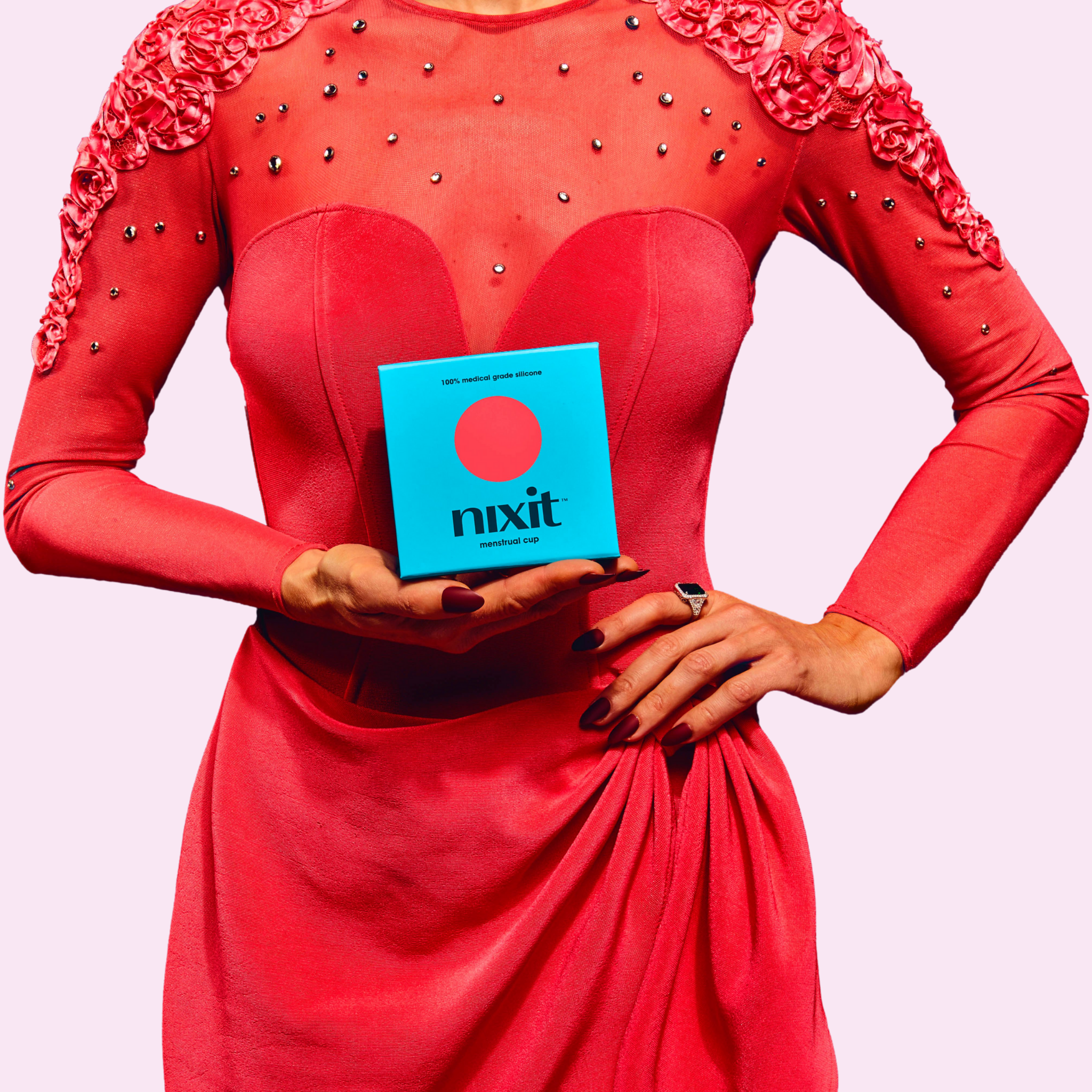 88% of our customers don't even feel nixit when they use it.
We've designed the nixit cup to be as thin as possible to make it easier for you to insert and remove.