Hurry, they're almost gone!
Sorry! This product is currently out of stock.
nix plastic bags with our reusable heavyweight 100% organic cotton tote in our signature pattern
measures
height: 15.5"
width: 14"
straps: 11"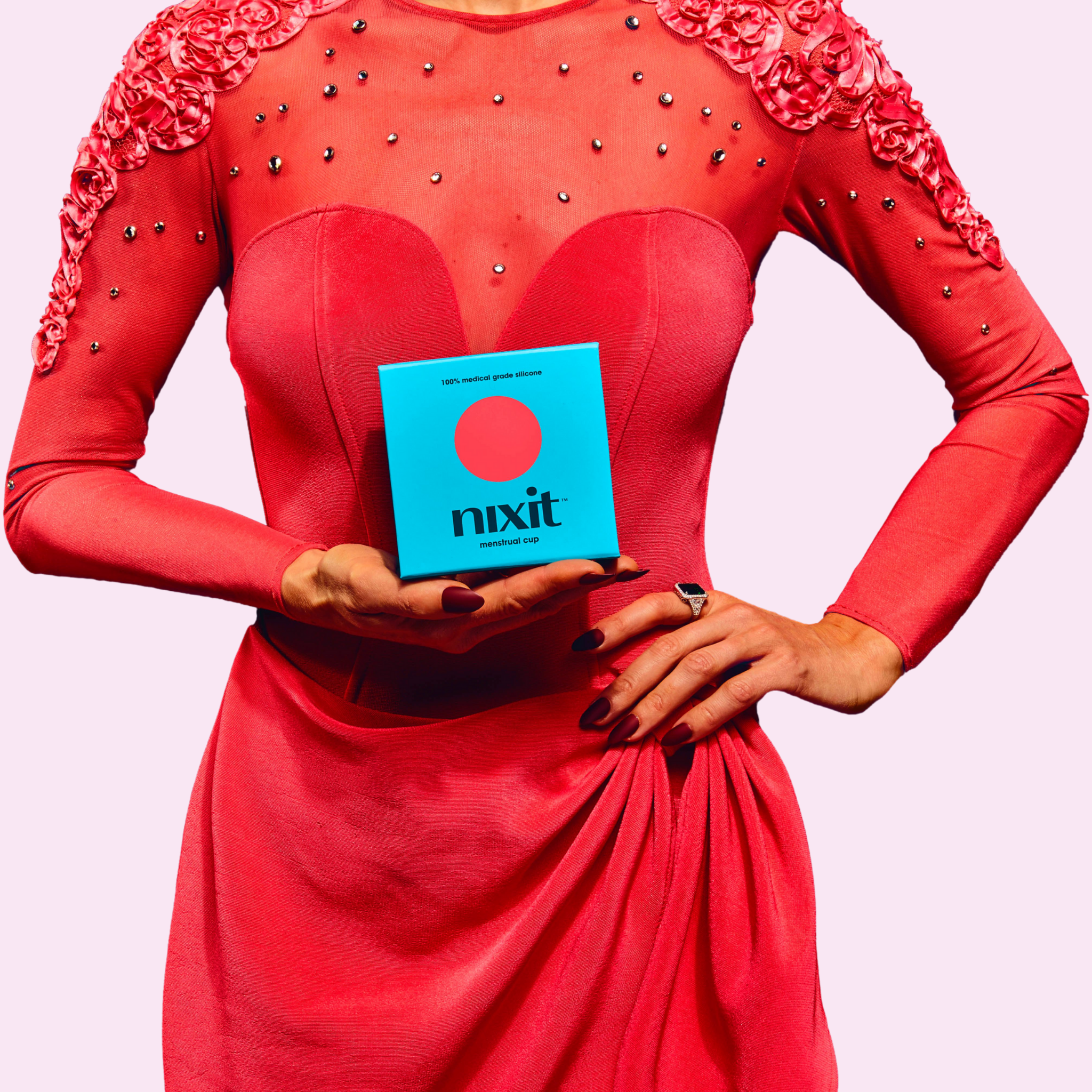 88% of our customers don't even feel nixit when they use it.
We've designed the nixit cup to be as thin as possible to make it easier for you to insert and remove.